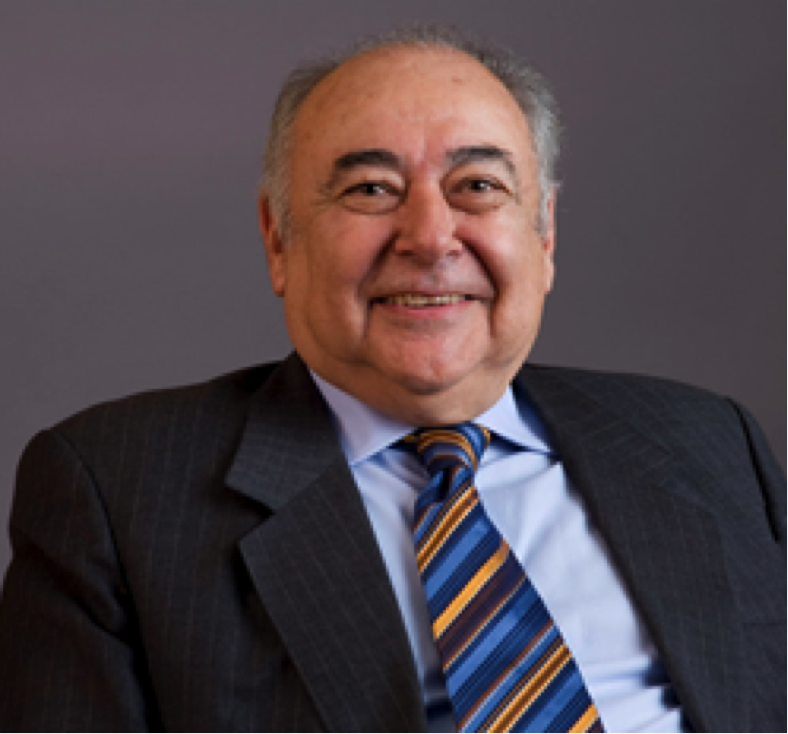 Fernando Porcile
Executive Chairman
Mining Engineer with over 50 years of experience in the mining industry.
He has been responsible for the development, implementation, commissioning and operation of new mining projects as well as management of various world-class operations.
Director of the Codelco Board (2010-2014).
President of Compañía Doña Inés de Collahuasi (2007-2009) and Falconbridge Copper Business Unit.
Vice President Project Development for BHP Billiton's Base Metals Division and before that President of Compañía Minera Cerro Colorado of Rio Algom.
Antony Amberg
CEO – Chief Geologist
Chartered Geologist with 32 years of diverse experience having worked in Asia, Africa and South America.
Mr. Amberg is a Qualified Person under NI 43-101.
He has managed various exploration projects ranging from grass roots through to JORC compliant feasibility studies.
In 2001 he returned to Chile where he started a geological consulting firm specialising in project evaluation and NI 43-101 technical reports.
Began his career in 1986 working with Anglo American in South Africa before moving on to work for the likes of Severin-Southern Sphere, Bema Gold, Rio Tinto, Kazakhstan Minerals Corporation.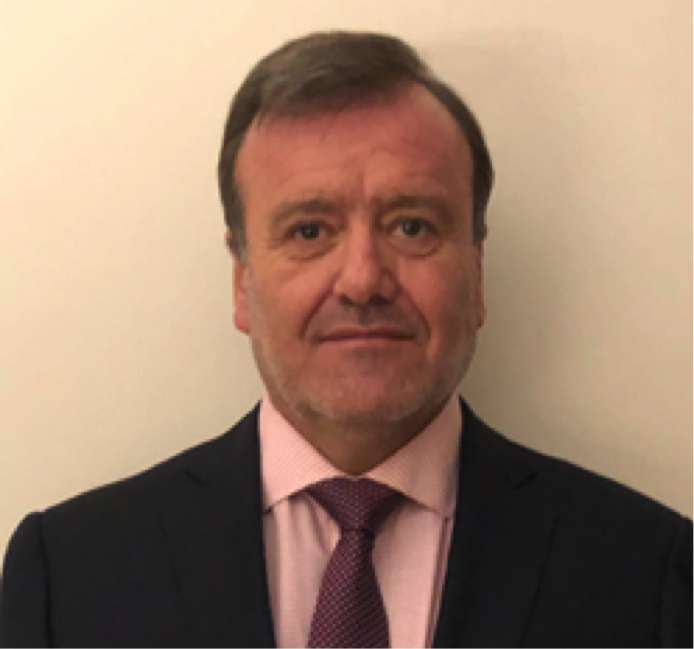 Manuel Matta
Director of Vizcachitas Project
Mining Engineer with 30 years of mining experience in operations, planning and projects.
Experience in M&A, asset optimisation, due diligence for major projects worldwide and the development of concentrate treatment technology.
Worked for Barrick Gold, as Vice President of Project Construction responsible for the construction of large capital projects worldwide.
Mr. Matta also worked for Falconbridge and Xstrata as Vice President of Projects and Development where he led the expansion of the Collahuasi project.
He was also General Manager of the Altonorte Smelter in Antofagasta, Chile where he led the operation upgrade for this custom copper smelter, one of the largest in the world.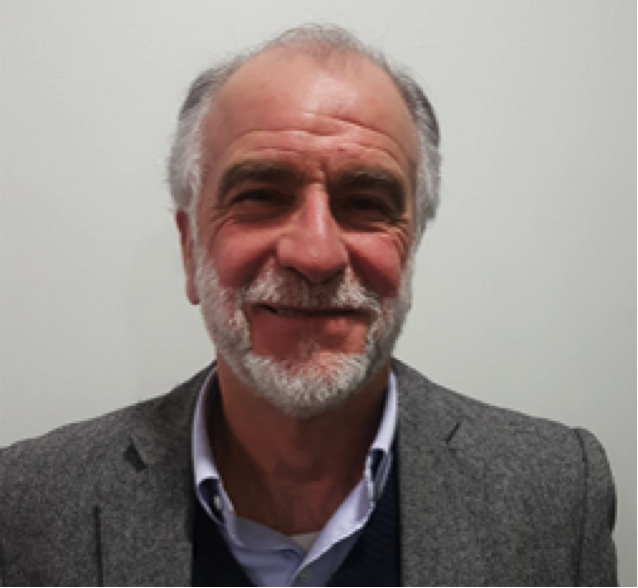 Jose Tomas Letelier
Director of Corporate Affairs and Sustainability
Over 15 years of experience in the mining industry, primarily working in corporate affairs, sustainability and government affairs focused on Latin America.
Previous positions include Vice President of External Affairs for South America for Kinross Gold, Vice President of Government Affairs for South America for Barrick and Vice President of Corporate Affairs and Sustainability for the Americas for Placer Dome. In these roles he had responsibilities in countries including Chile, Colombia, Brazil, Ecuador and Peru.
Earlier In his earlier career, Mr. Letelier worked at the Chilean Ministry of Foreign Affairs. His last diplomatic posting was as Ambassador of Chile to Canada (1997-2000).
Gonzalo Saldias
Geologist Consultant
Mr. Saldias is a geologist from the Universidad Católica del Norte, Chile.
Over 35 years of experience working within Chile and internationally.
He has worked for Antofagasta Minerals from 2007 to 2015.
Prior to Antofagasta, he worked for ten years with Placer Dome Latin America. He also worked for Codelco as head of exploration geology for the El Salvador Division.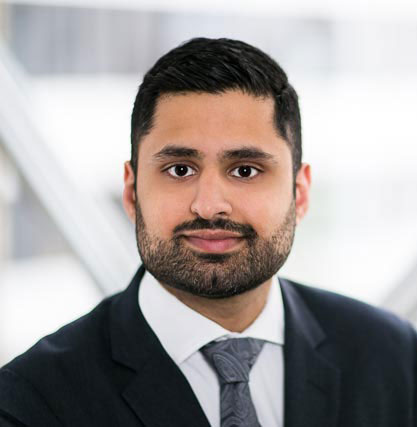 Harry Nijjar
Chief Financial Officer
Mr. Nijjar holds a CPA CMA designation from the Chartered Professional Accountants of British Columbia and a BComm from the University of British Columbia.
He is a Managing Director of Malaspina Consultants Inc.
Mr. Nijjar has been working with public and private companies for the past 10 years in various role.
He is also currently the CFO of Darien Business Development Corp. and Clarmin Explorations Inc.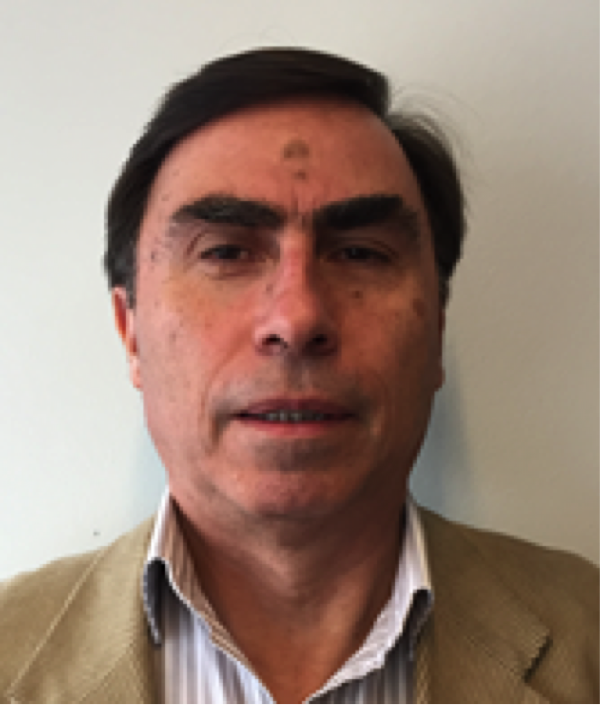 Pedro Loch
Controller
Mr. Loch is a Certified Accountant with over 30 years of experience with multinational companies.
Mr. Loch has worked as Regional Financial Officer for the Chilean subsidiary of Mincom International from 1997 to 2010.
From 1987 to 1997, he worked at Raychem, as Controller for Chile and Peru and prior to Raychem, he was Controller for 7 years at the Chilean subsidiary of Transammonia Inc. (New York).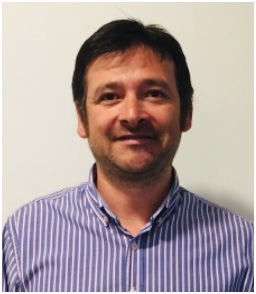 Patricio Amestica
Manager – Environmental and Permitting
Mr. Amestica has a Degree in Environmental Engineering, a Diploma on Quality Management and Organisational Development and an MBA.
He has over 15 years of experience in permitting and environmental affairs.
Prior to joining Los Andes Copper, Mr. Amestica worked in environmental permitting for Fluor-Salfa (Spence mine) and Bechtel (Pelambres mine).
From 2011 to 2015 he was Head of Environmental Policy and Permits for the Sierra Gorda copper mine.
Alejandro Cassi
Manager – Community Relations
Mr. Cassi is a sociologist and candidate for Master's Degree in Political Communication and Public Affairs.
He has 10 years of experience in community management.
He has worked for Esval (water utility) in charge of communities, for Codelco as was Deputy Manager for Community Relations for the Ventanas smelter, and for Kinross Chile as Community Relations Specialist.